Paul Gray, bassist with U.S. metal band Slipknot was found dead in his hotel in Iowa yesterday.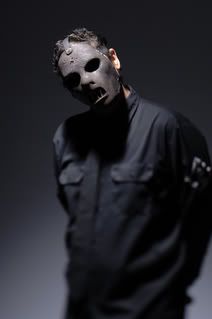 Gray was one of the founding members of the 9 masked men who got metal into the popular charts and was only only 38 years old when he passed way.
His body was discovered by a hotel employee at 10.50am. No details about the cause of death have been released but the police do not suspect suspicious circumstances.