Easily the most anticipated and exciting movie on the MCU's upcoming docket of tentpole productions is the recently announced Blade reboot. Other than the fact that it will be starring Mahershala Ali, we know next to nothing about the Daywalker's long awaited return, not even a release date. However given Marvel's tried and true formula for cinematic success, there are a few beats the Blade movie can be expected to follow.
Cameos and Connections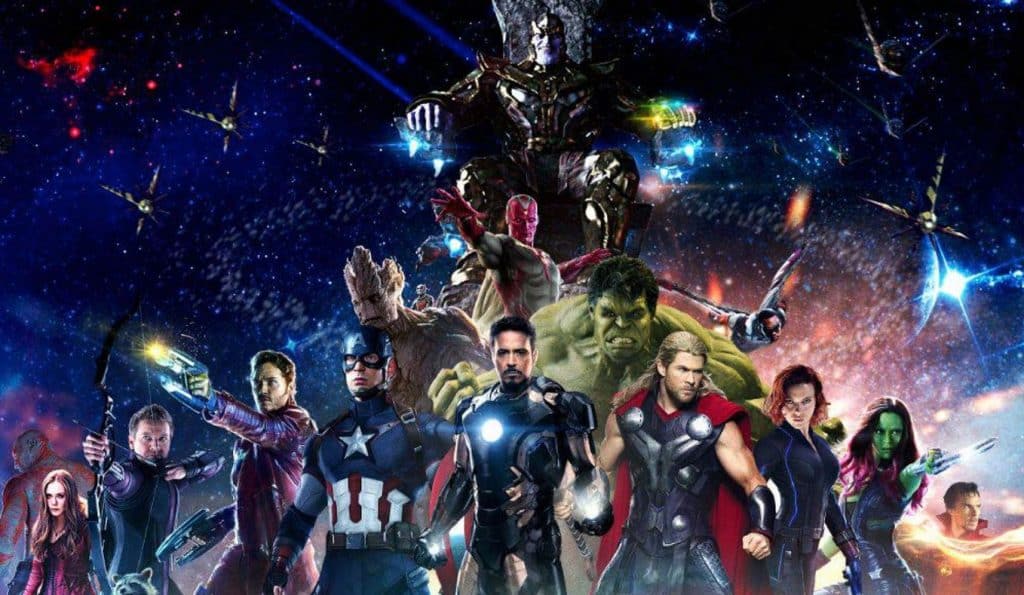 Ever since Avengers (Assemble) took theatres by storm back in 2012, just having one super character in your super-flick is no longer enough. Now that the MCU has grown large enough to the point where we don't even blink when, the once solitary, Hulk plays gooseberry on Thor in the latter's own movie. It wouldn't be all that shocking to see Dr Strange popping up for five minutes to help with the vampire hunting. Or maybe in this version, Blade will hail from Wakanda and ask the assistance of his king? Whatever direction they take, this movie will be set in Marvel's shared universe and they won't let you forget it!
Spotlight his race?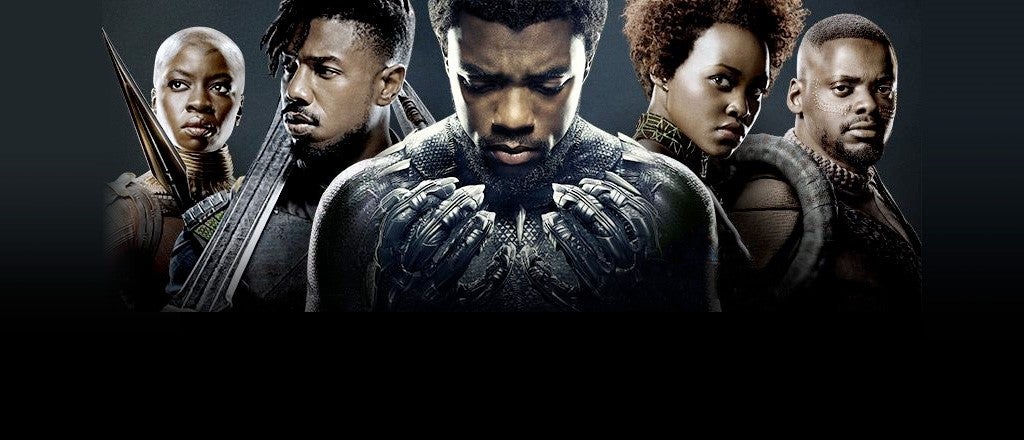 After the empowering and academy award winning success of Black Panther, as well as the other diverse characters receiving movies in phase 4, Marvel may see success in marketing Blade's race heavily. Although the colour of Blade's skin played zero part in the original trilogy, 'diversity' is the watch word in Hollywood at the minute. Even if it's hardly a new concept.
Setup a 'Horror' corner of the MCU
One of the biggest complaints adult fans have of the MCU is that at times it can be a little too 'kid-friendly'. Sometimes, frightening concepts, such as the shape-shifting skrulls, can be watered down for the sake of accessibility. Blade is a vampire hunter however and vampires (barring some lazy second-act twist) are evil! In the comics, Marvel is home to a huge sub society of vampires as well as various other cliché' horror icons. Just like the Guardians of the Galaxy opened the way for the MCU's cosmic side, Blade would be the perfect introduction for all things that go bump in the night.
R- Rating?
Much like, Deadpool and Wolverine, Blade is in his element when he's skewering and slicing with uncensored gore. Alas, an R-rating also means fewer kids in the audience- a high source of revenue for Marvel movies. No parent wants their child dressing up as the 'superhero' who stabs human looking monsters through the hearts and face while swearing about people 'skating up hill'. So sadly, PG Blade will become.
Wesley Snipes Appearance
Long before the official announcement of the new Blade movie, Wesley Snipes was repeatedly rumoured to be gearing up for a return to the role. As nostalgic and fan pleasing that would have been, the role was ultimately recast to Mahershala Ali. Nevertheless, Marvel are masters at throwing in surprise cameos from directors, cult actors and of course the king of them all-Stan Lee. So don't fret Snipes fans, there's bound to be a slot open for the role of 'Unnamed Security Guard That Winks At Audience' during scene x.